AI in fleet management is slowly changing how a fleet operates and communicates to improve safety, productivity, and cost efficiency. AI is popularly known for its promise to accelerate digital transformation and technological disruption across various industries. Integrating Artificial Intelligence for scaling the scope of autonomous vehicles has shown quite an impact on the transportation industry. This continuous trend is now gaining momentum and traction in the fleet management landscape. 
Fleet management is commonly an amalgamation of many solutions like operations management, vehicle maintenance, performance management, fleet analytics, and maintenance, etc. Artificial Intelligence applications for fleet management can significantly enhance all the solutions offered through fleet management and AI can contribute to tremendous growth in this industry. According to markets and markets report, the fleet management market is expected to grow USD 34 billion by 2025 at a compound annual growth of 11.3%. AI has been vitally employed to manage increasing market and government regulations which subsequently can optimize fleet operating expenses. This article will discover AI-driven fleet management applications and the importance of AI in fleet management in the 21st era.
The role of AI in Fleet Management?
Artificial intelligence is constantly evolving and its presence is found in almost every technological application available today. And fleet management powered with AI is helping fleet management businesses and professionals in developing and integrating sophisticated futuristic solutions.
How can AI help in Fleet Maintenance? 
Applications of AI such as the Internet of Things, predictive analytics, machine learning systems, computer vision, etc., are powering fleet operations. Resource prioritization and efficacy, risk-driving behaviors that forge accidents, data collection and analysis, cost containment, and compliance are a few areas where AI provides its assistance.
1. Live Tracking, Routing, and Dispatch
The motion of the fleet from one destination to another always bags a bundle of hurdles that are most uncertain and unpredictable. Live tracking and routing are two vital practices to help fleet managers seamlessly operate the transportation experience. Live tracking assists in finding out the fleet travel history, further travel routes, climatic conditions, and other major challenges that can cause difficulties. Routing can guide with better on-road assistance to avoid major accidents. While dispatch is on-road assistance that is provided to the fleet even before the assistance is required. For an instant, let us assume one of the vehicles had an issue with the engine and you are in a remote location with no assistance, on regular fleet operations it will take a maximum number of hours or even a day to resolve this issue. But with AI-powered virtual assistance, the systems can predict and coordinate with teams for assistance and maintenance in advance, so that the issue can be resolved in real-time without affecting the fleet transportation duration.
2. Driver Management and EPOD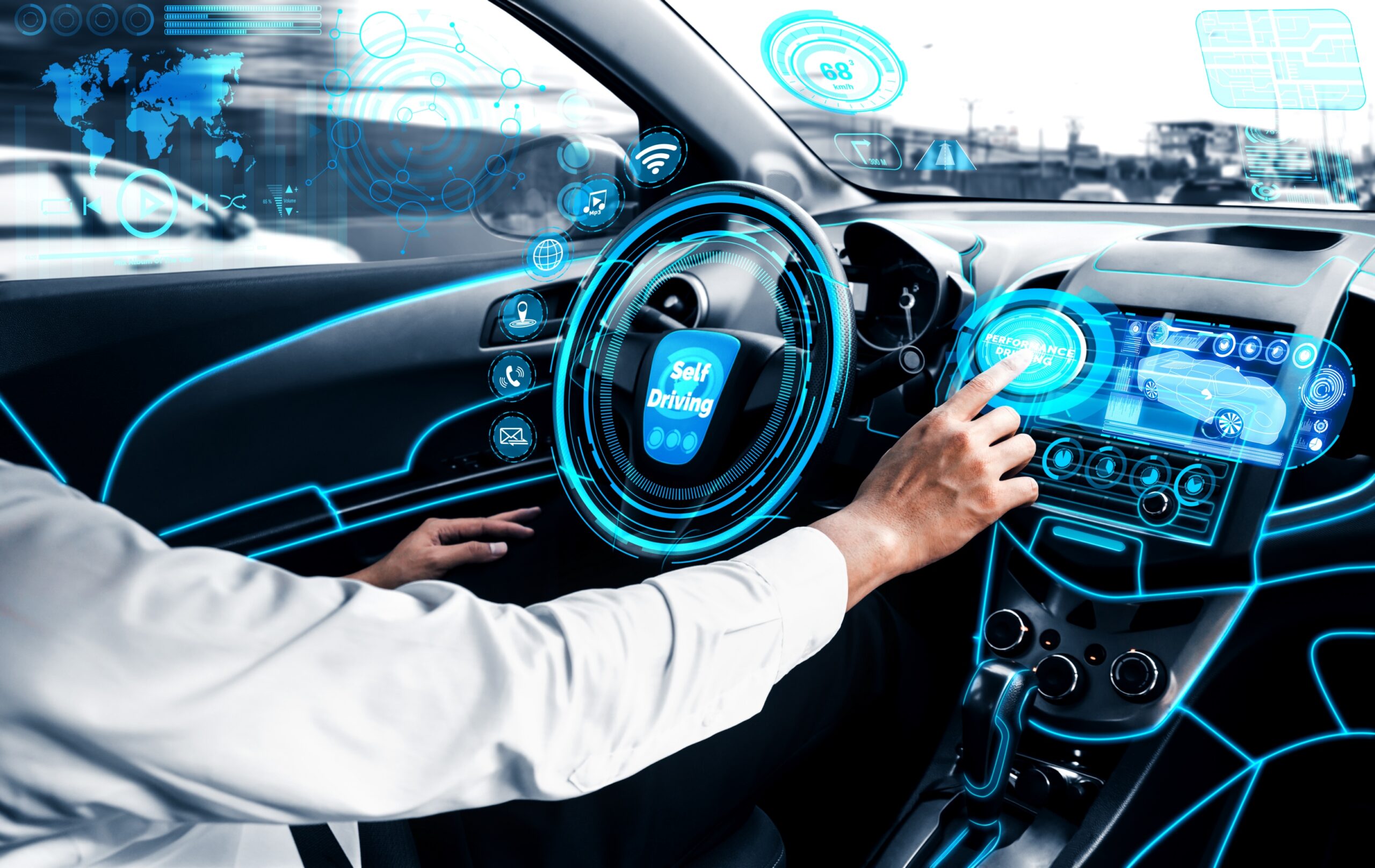 Today, the automotive industry is faced with several challenges that constantly affect fleet activities and profitability. And driver's risky road behaviors like yawning, constant blinking, missing trunks or exits, drifting out of lane, slower reaction time, etc., are a few key factors to be considered by fleet managers to avoid any mishaps. AI-powered intelligent driver behavior analysis applications and virtual driving assistance systems can capture every minute of driving and effectively detect and guide the fleet in real time by taking corrective measures for effective transportation outcomes.
3. Service and Maintenance
Accurate self-diagnosis and predictive maintenance are two major advancements in the automobile industry that are disrupting fleet management and all the practices related to it. This technology is commonly found in several modern hypercars that are available on market today.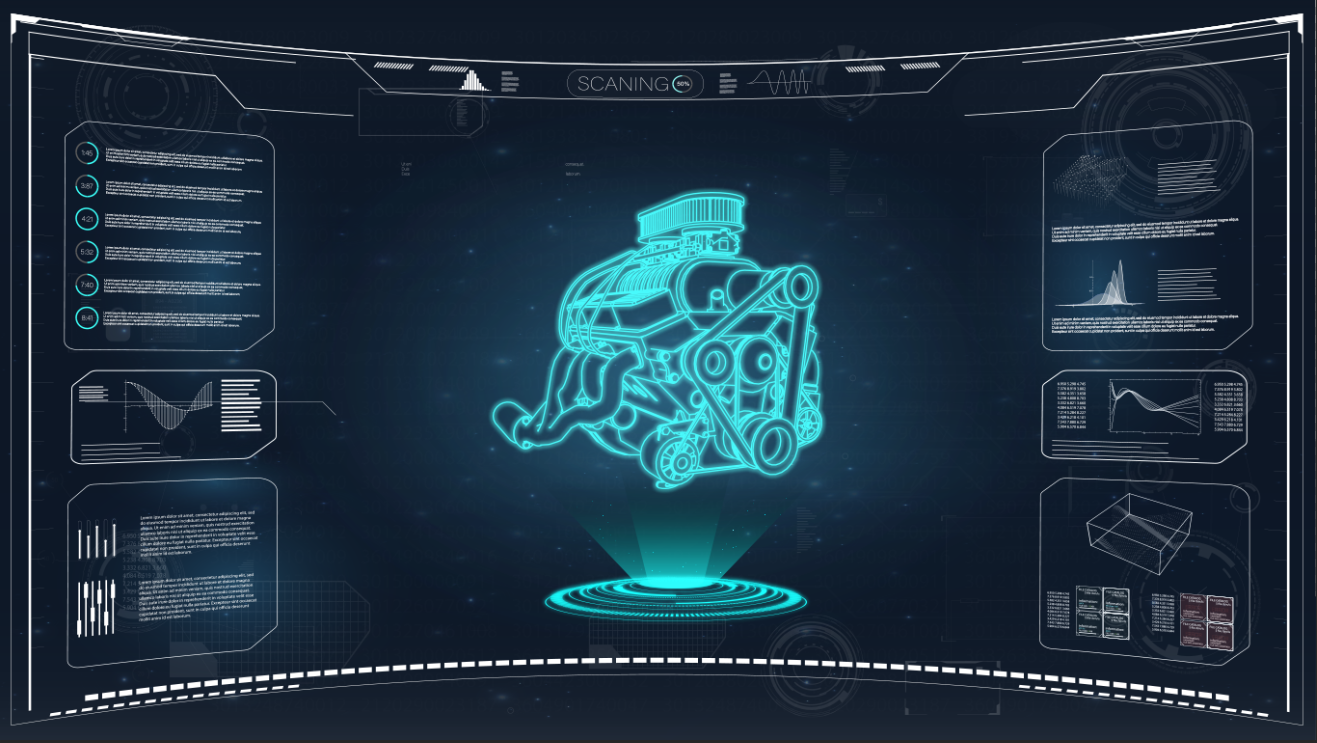 Predictive service and maintenance help fleet managers diagnose their fleet accurately and determine solutions to faults discovered in advance to reduce operational costs and maintenance time.
4. Real-Time Reporting and Analytics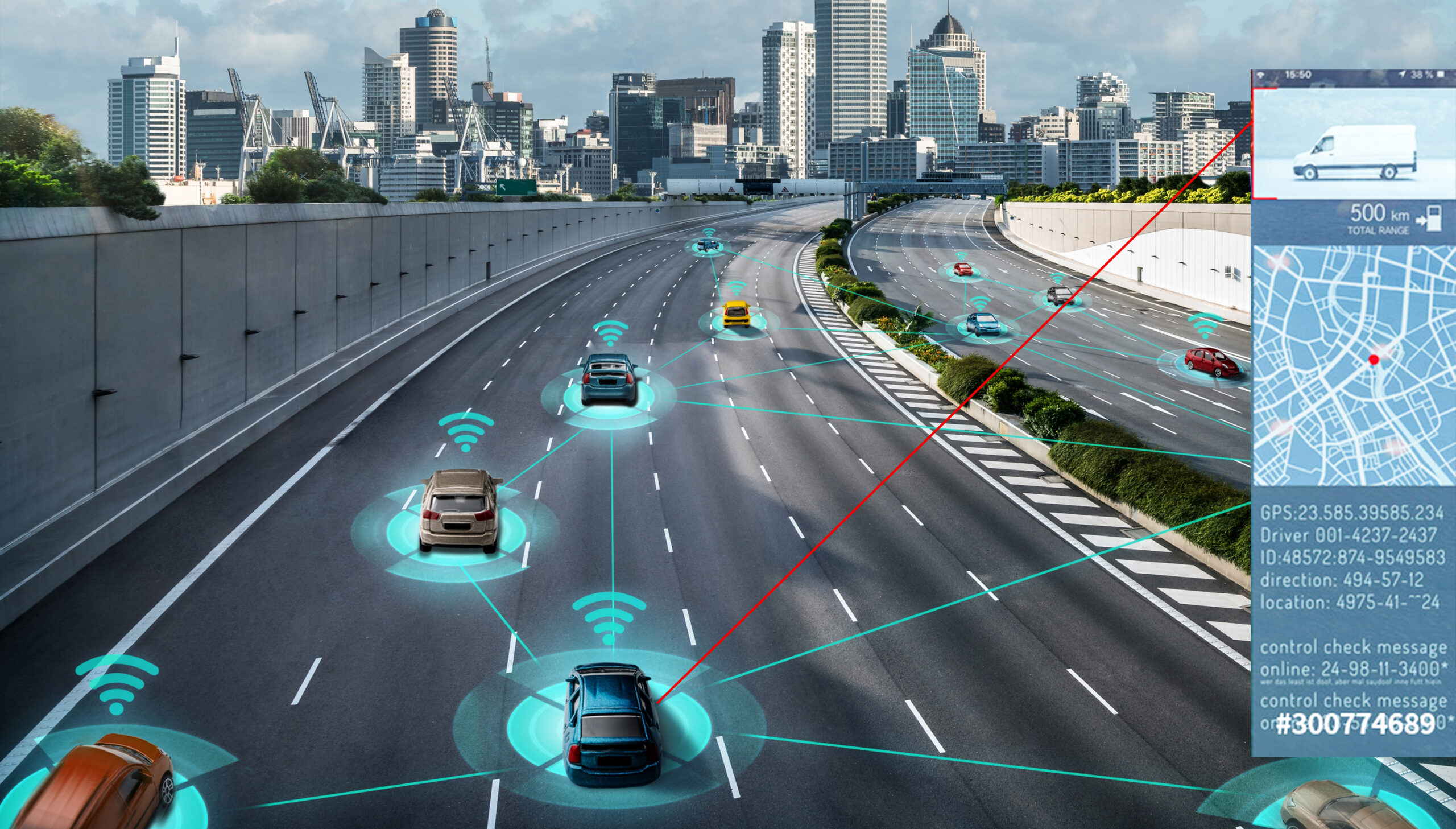 Analyzing multiple data points from historical insights in real-time can help drivers and fleet managers in prioritizing opportunities and risks to select the best course of action for problematic situations. Employing a distinct variety of analytics can analyze and predict different situations like traffic, road conditions, environmental hazards, mechanical faults, etc., to make risk-free decisions. AI-powered analytics drive more advanced and futuristic solutions by educating drivers and fleet managers in analyzing and resolving unpredictable challenges in advance.
5. Security Solutions
Till now we have seen how AI-based systems can help managers in saving costs through regularizing operations and predictive maintenance. But security and surveillance is also major factor to be considered during a fleet to avoid mishaps and illegal activities. No matter what type of fleet you operate from trucks to trains to cargo, the AI-powered visual inspection and surveillance applications provide a range of solutions for better security outcomes.
6. Automated Recruitment Operations
The Fleet management industry is always in need of new-generation tech-savvy employees as experienced ones retire.  AI systems can simplify the recruitment processes and help companies in selecting the right applicants from a pool of qualified candidates in a short span by reducing strain on recruiters. 
AI-powered assistance and new-age research advancements make the future of transportation more promising than ever before. Businesses can experience more efficient and reliable solutions through AI-powered fleet management, as it is reducing the costs involved in operations. From offering solutions to dynamic business situations to building sustainable targets AI is found everywhere. And there is no misinterpretation in saying that AI can offer effective solutions to diverse fleet and freight disruption needs. 
Soulpage being an industry innovator in developing and providing distinct solutions across fleet management operations and its related industries can help your business in scaling offerings and gain a competitive advantage. Connect with us for a free consultation and to know more about how you can leverage AI and other disruptive technologies for your business today.