Designing, developing and building comprehensible and robust software applications for business processes. Providing application support and maintenance with transparent and incident free automated process. We help in re-engineering and modernizing applications by providing client-centric services oriented architecture and cloud-based connectivity. We also provide end to end testing services using customized frameworks.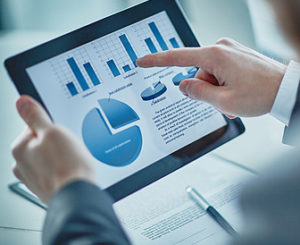 Building Comprehensive & Robust application
A well-developed software application is a key factor for success. Our team members will design the best software to beat out your competitors. We put all our innovative designed strategies to get an effective application to reach your customers directly. Even though it's cost and time are more, but we can offer you the best solutions applications at the end within the cost.
Analyzing Gaps and gathering requirements from the business. Estimate the budget and scope for the, deliverables
Building the product, Test and deploy the deliverables in production environments on fixed time lines of the project
Supporting the client business with the latest technological enhancements and upgradations to the delivered product